How to use AI to design video game potions
This Twitter thread demonstrates how AI can be used to generate creative content, in this case, potions for a gaming environment. By fine-tuning the AI, game makers can quickly generate infinite variations of content, significantly shorten the ideation phase, and get consistent results.
——-
I designed the most incredible pack of potions with #AI (and nothing but AI – #StableDiffusion)

Mega-thread 🧵

Follow the exploration below, esp. if you're in the #gaming industry (Game dev, Game Artist, Creative Director, etc.) Content production is about to be transformed 🤯 pic.twitter.com/ClmT4qXk2K

— Emm (@emmanuel_2m) November 8, 2022
I designed the most incredible pack of potions with #AI (and nothing but AI – #StableDiffusion)
Mega-thread 🧵
Follow the exploration below, esp. if you're in the #gaming industry (Game dev, Game Artist, Creative Director, etc.) Content production is about to be transformed 🤯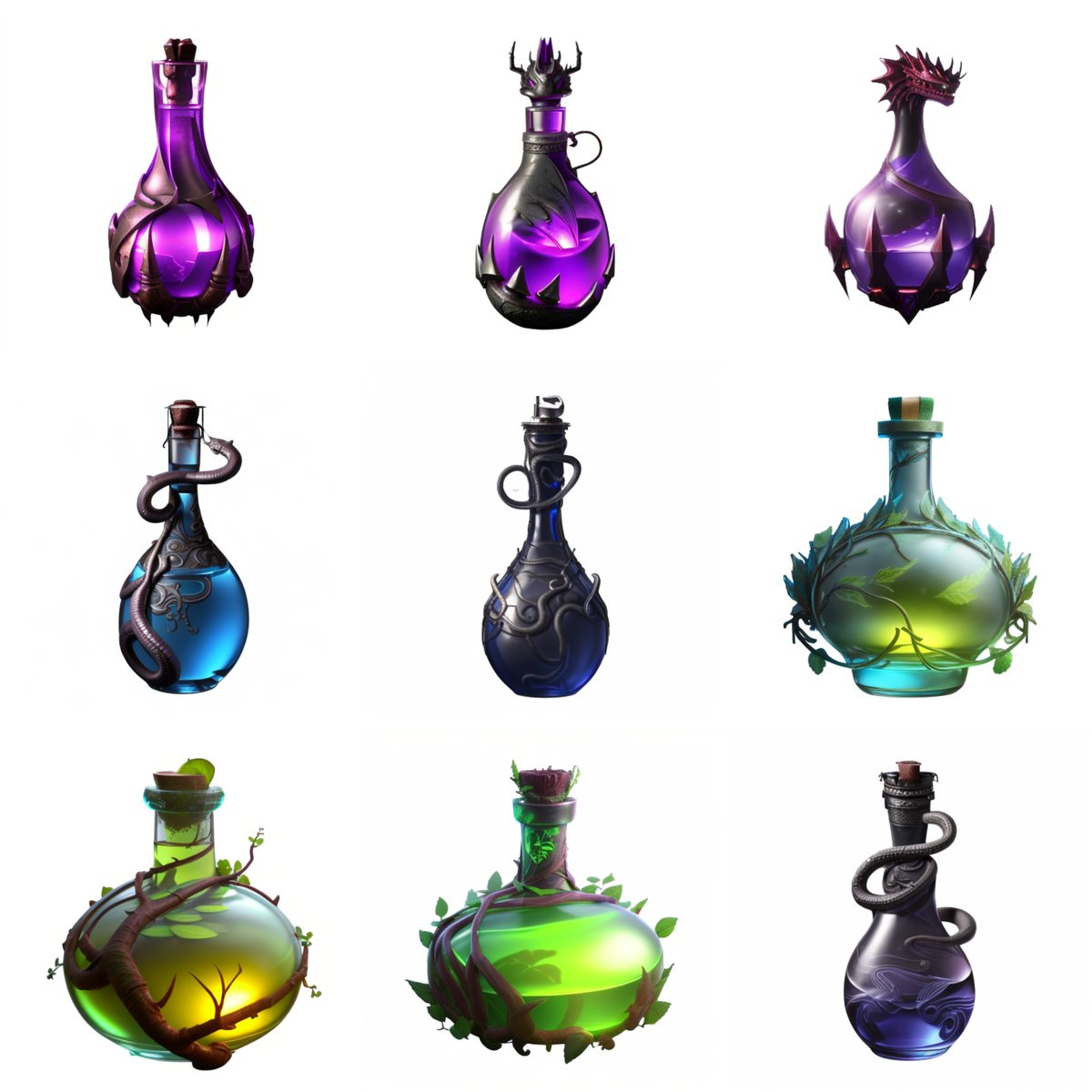 The gaming industry always needs a lot of new content. 40% of their budget is in the art assets.
Take potions, a ubiquitous prop in RPG games.
Below are some of the "most popular" potion packs available on the Unity asset store (similar sets are on the Unreal marketplace).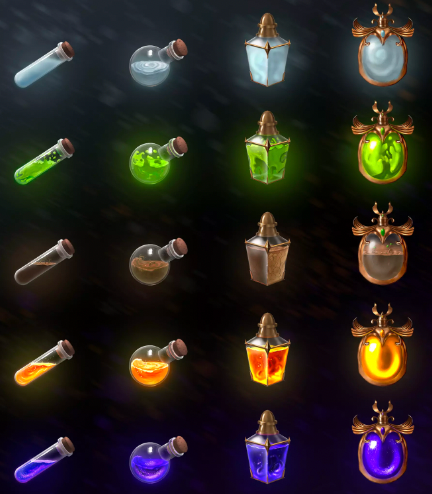 And these are some of the potions found on Artstation.
They look much more elaborate, and some designs are highly creative. However, there are only 740 results for the "potion" query, which seems limited.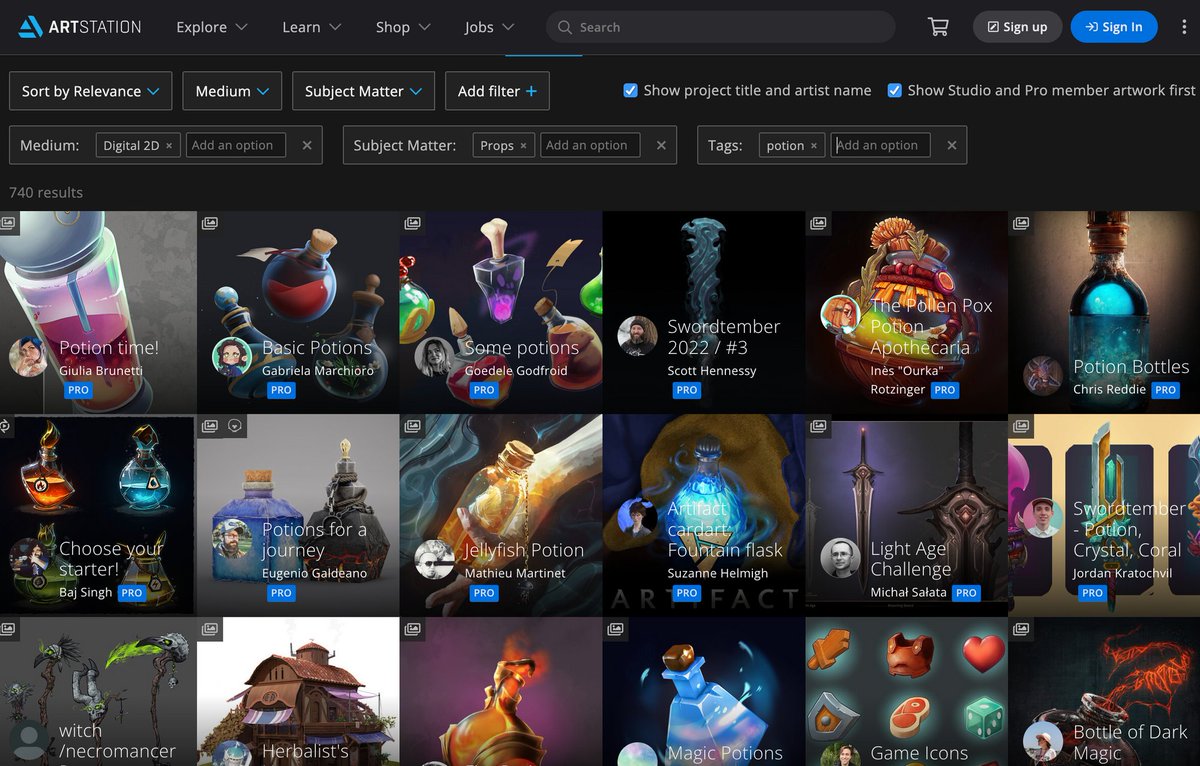 Or, one can search for potion visuals on the Generative AI platforms. I often use @LexicaArt, for example (kudos @sharifshameem). 2,864 results are a lot! However… there's no consistent collection that can be used for a game.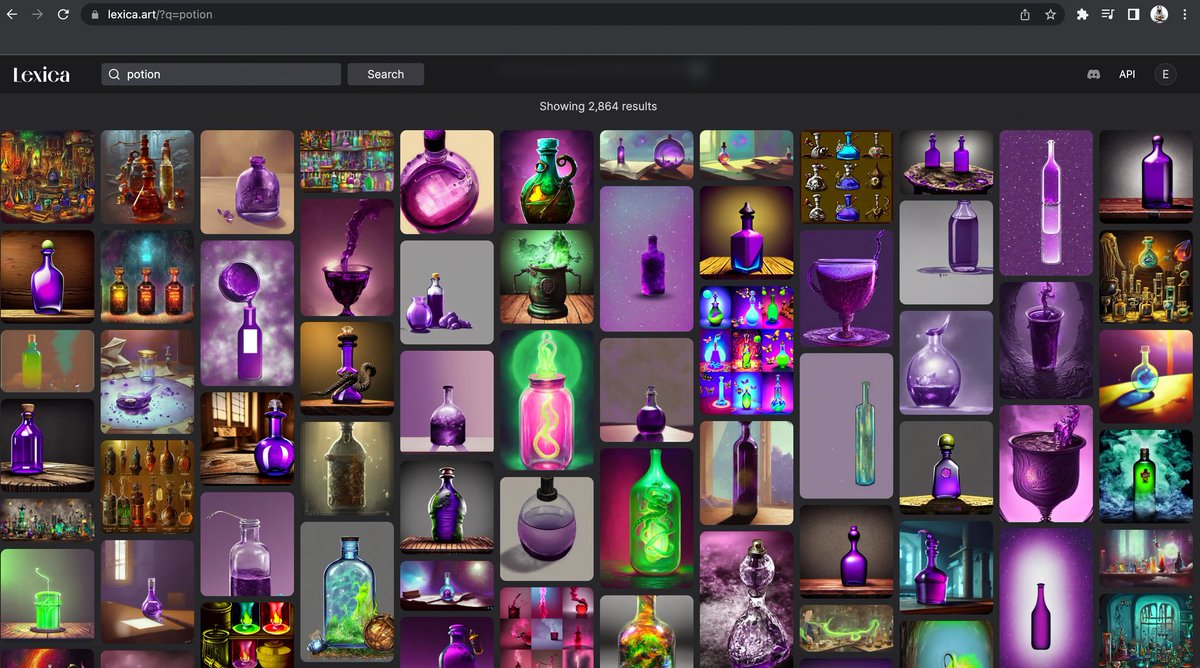 To include some potions in their game, creators can buy a pack on some asset marketplace (from $5 to $20). Or they work with artists that create elaborated/dedicated visuals (which then takes longer and is more expensive).
#AI can supercharge the #creativity and the #productivity of game makers, today (studios, indie devs & artists alike)
By fine-tuning Stable Diffusion, one can quickly iterate around different concepts and generate infinite variations, in less than 1 hour. The ideation phase…
… is significantly shortened, while the creative possibilities are multiplied by several orders of magnitude.
Also, "Prompting in the dark" is over: with adequate fine-tuning, the AI delivers consistent results around the concept of a potion (in this case).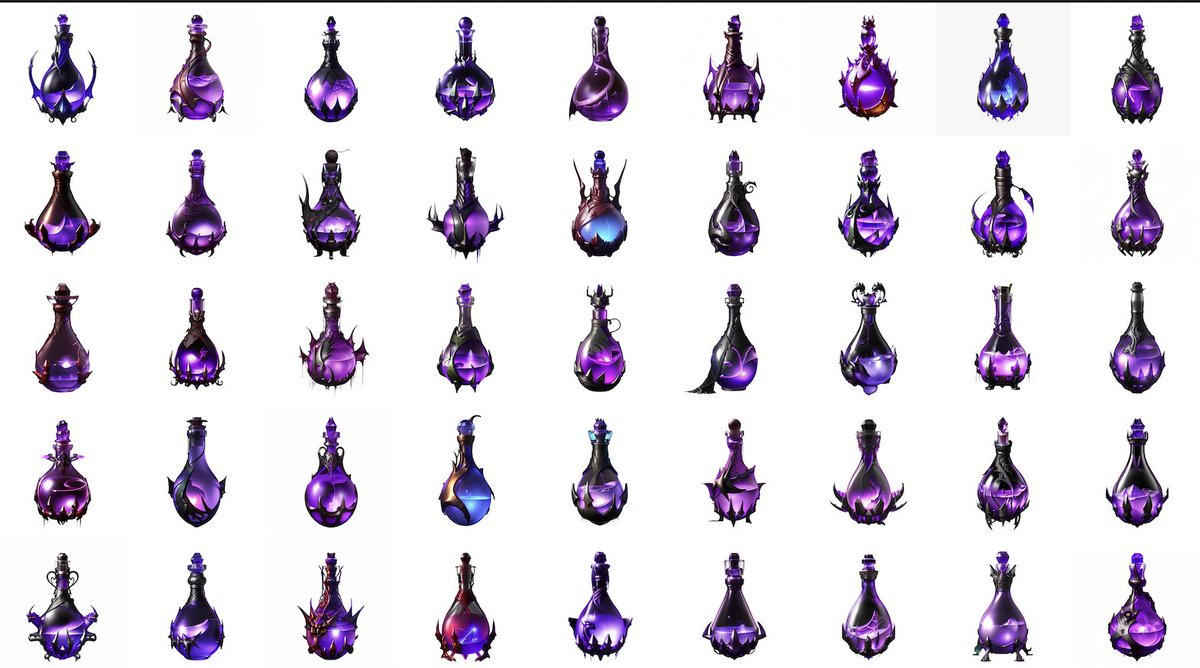 In this demonstration, I used a dedicated training dataset of 98 images (which is quite large).
The initial training took 3 hours (9800 training steps), but the wait was worth it!
And here's what I got 🔮✨🧪
The first run starts with a simple prompt ("a potion") and as many batches as possible. It helps to define some key modifiers: "3D rendering", "intricately detailed", "beautiful", "holographic", "colorful". "3D vray render"
You think it's cool? You ain't seen nothing yet.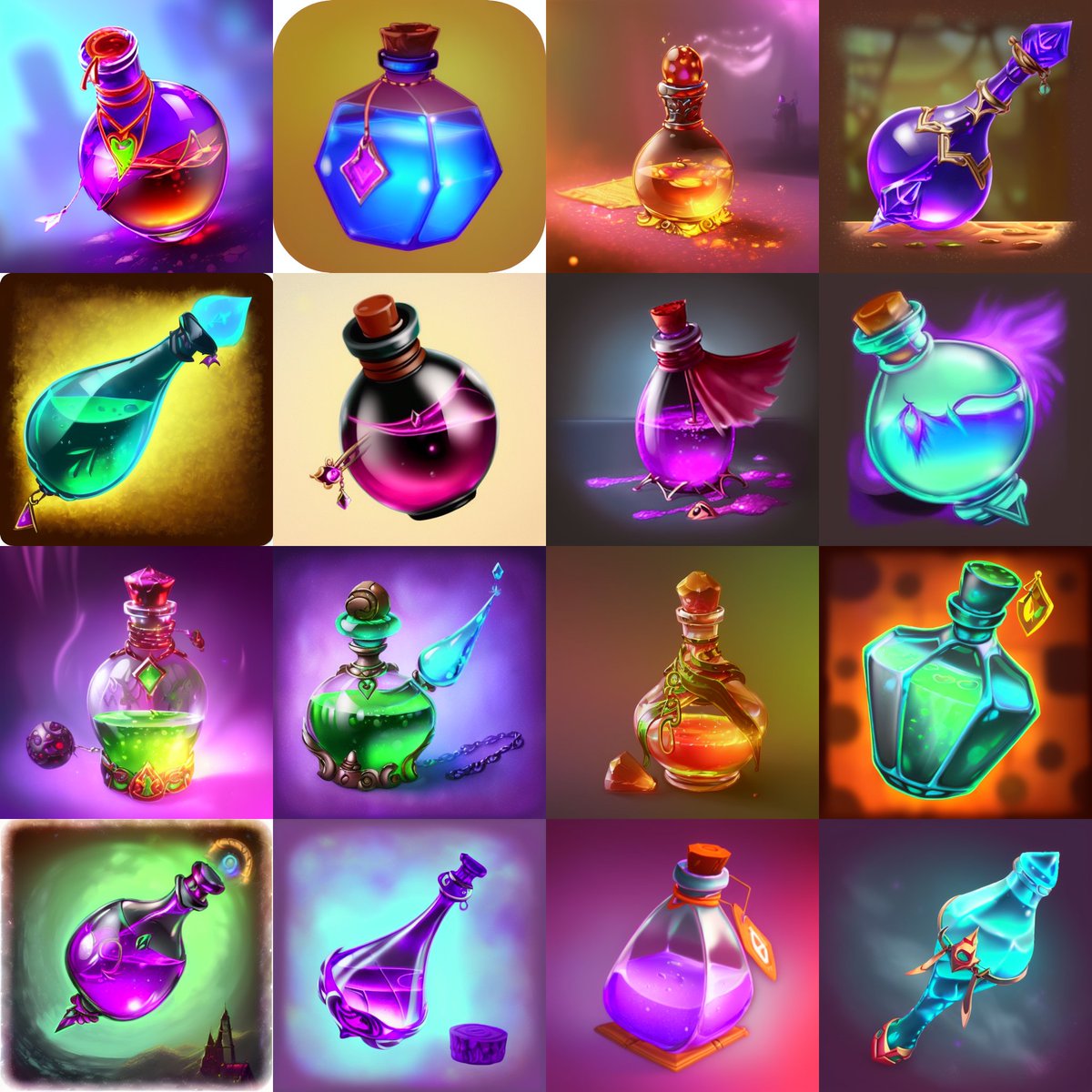 When the modifiers are chosen, it's time to iterate around different variations: shapes, colors, light, and details…
"Spiral galaxy inside a glass potion, intricately detailed, beautiful, holographic, colorful. 3D vray render, purple dust on the floor"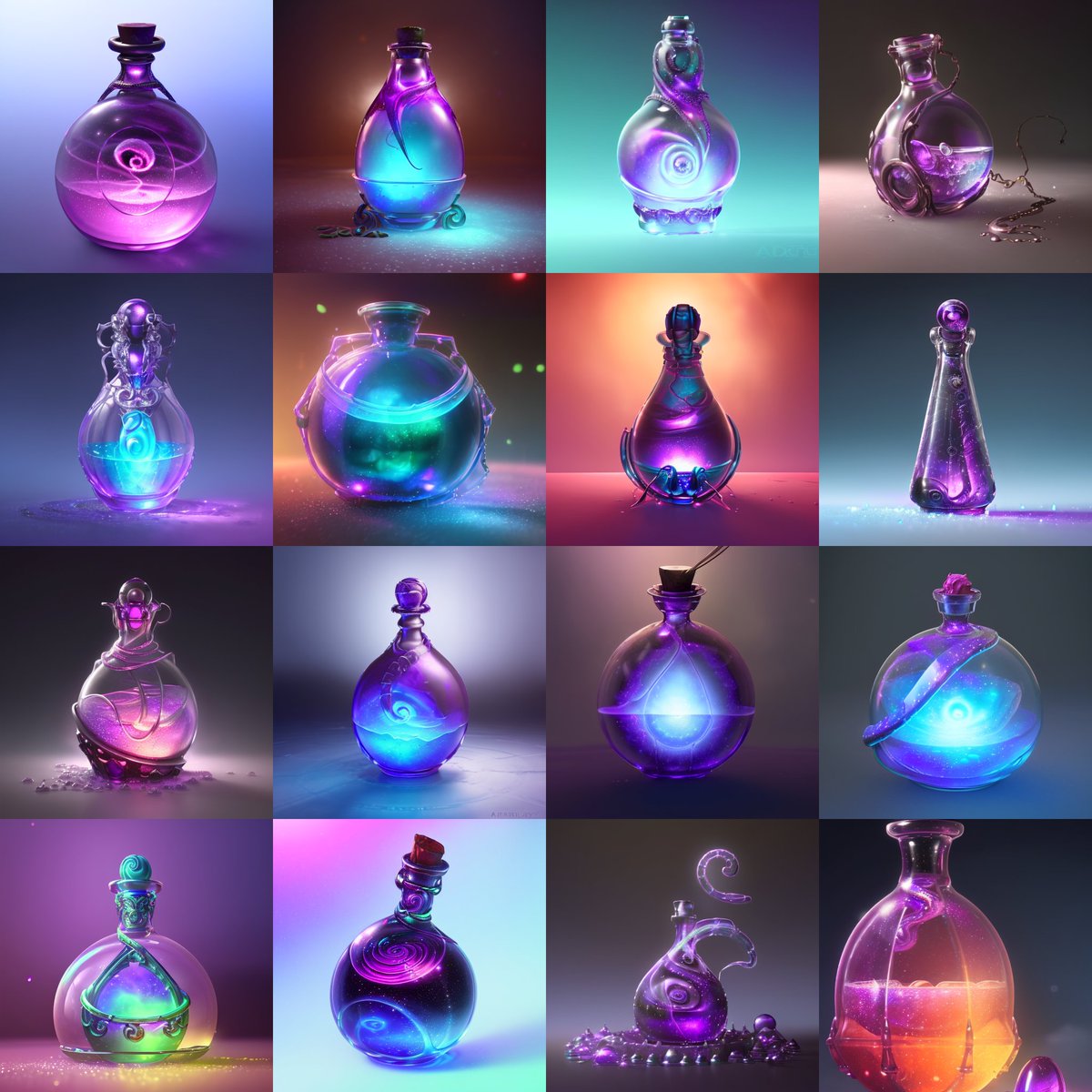 Keep going with various modifiers, and then, remove the background. Try to identify the potions that look the best.
(NB: this is only a subset, I generated 3x more items to choose from – all generated with the AI)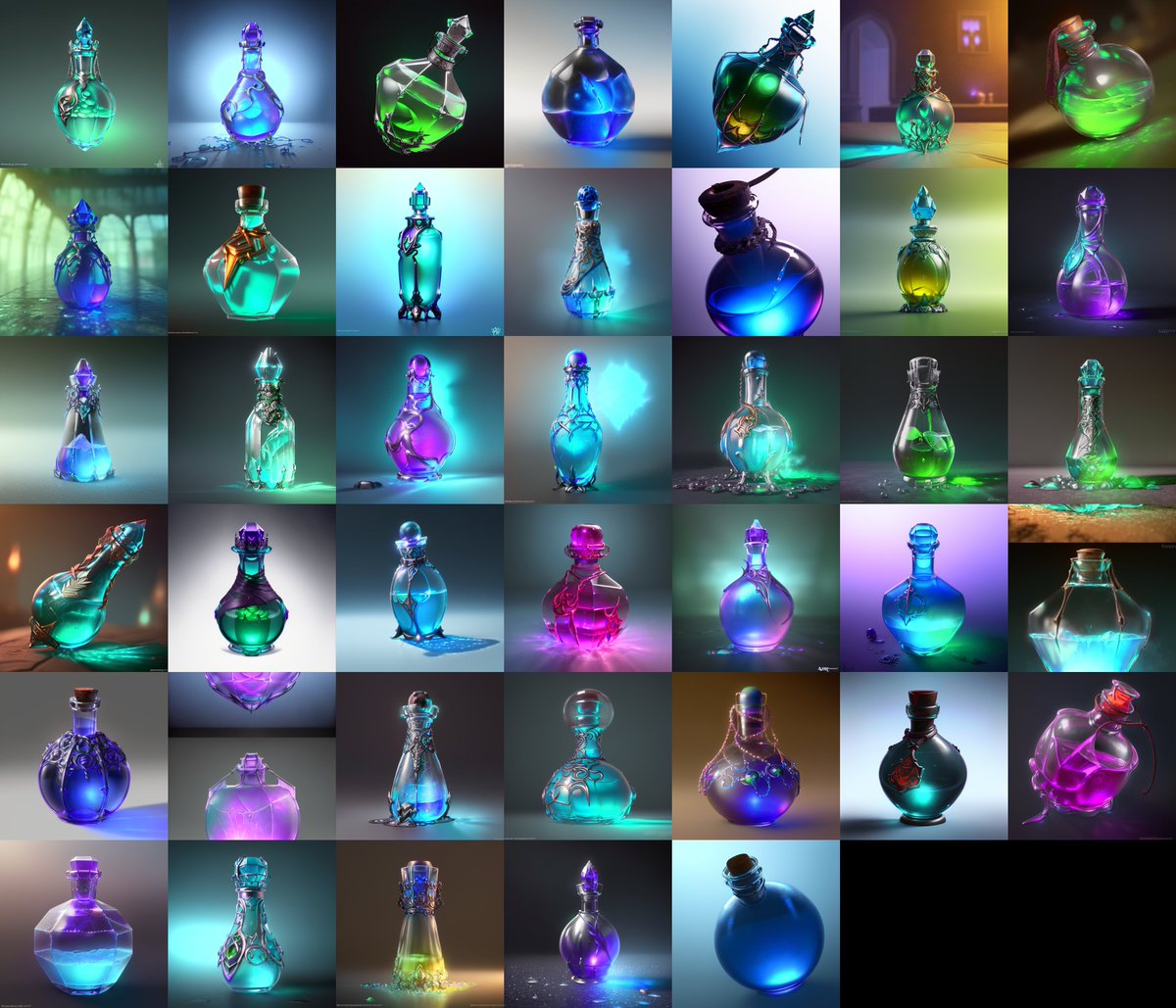 Select the potions you like the most, and switch to #img2img… and run more batches
Here are 16 incredibly beautiful potions, created in 1 min 30.
"Multicolor bright glass potion, intricately detailed, beautiful, 3D vray render, trending on artstation"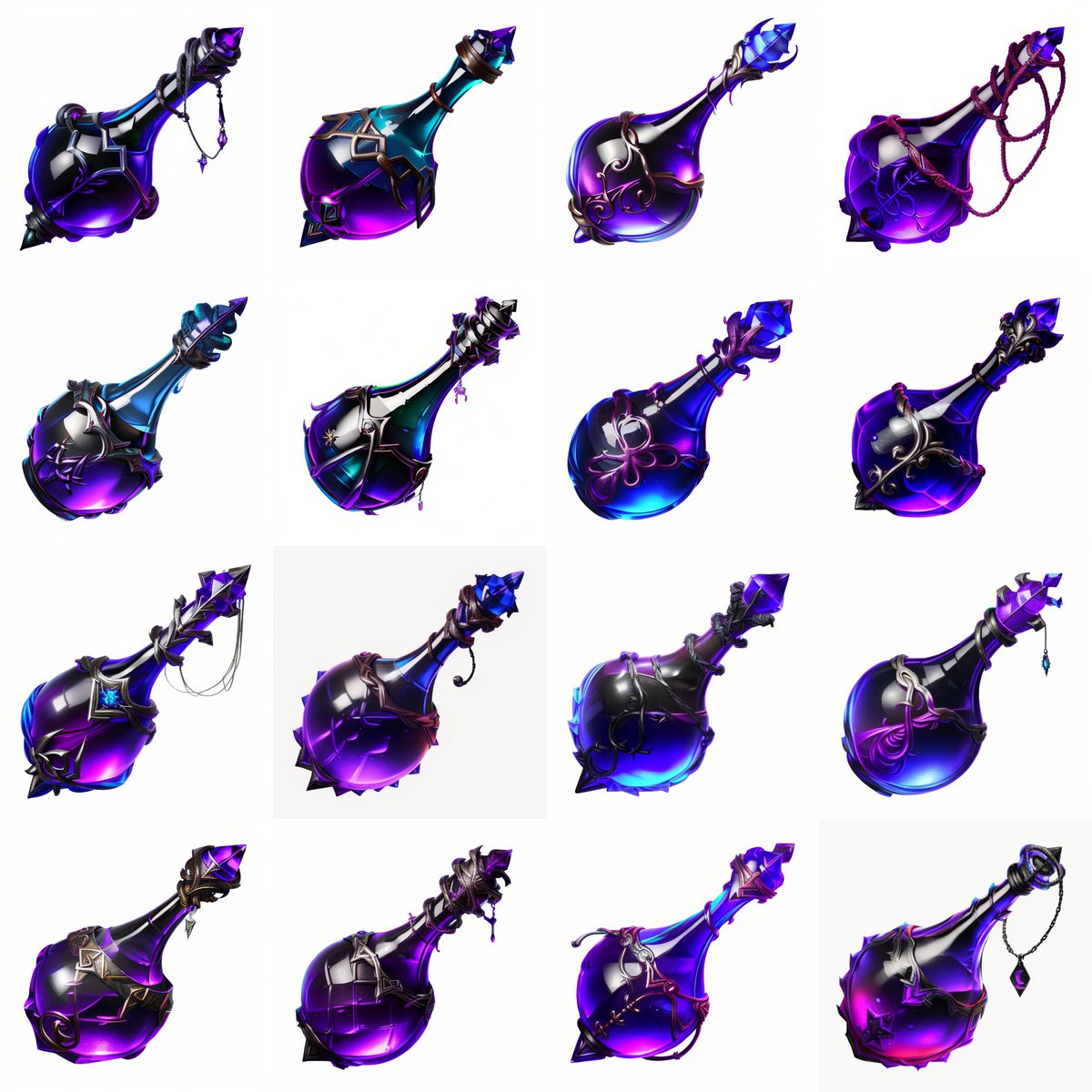 By the way, this was the original image used for img2im (left) and a variant (right)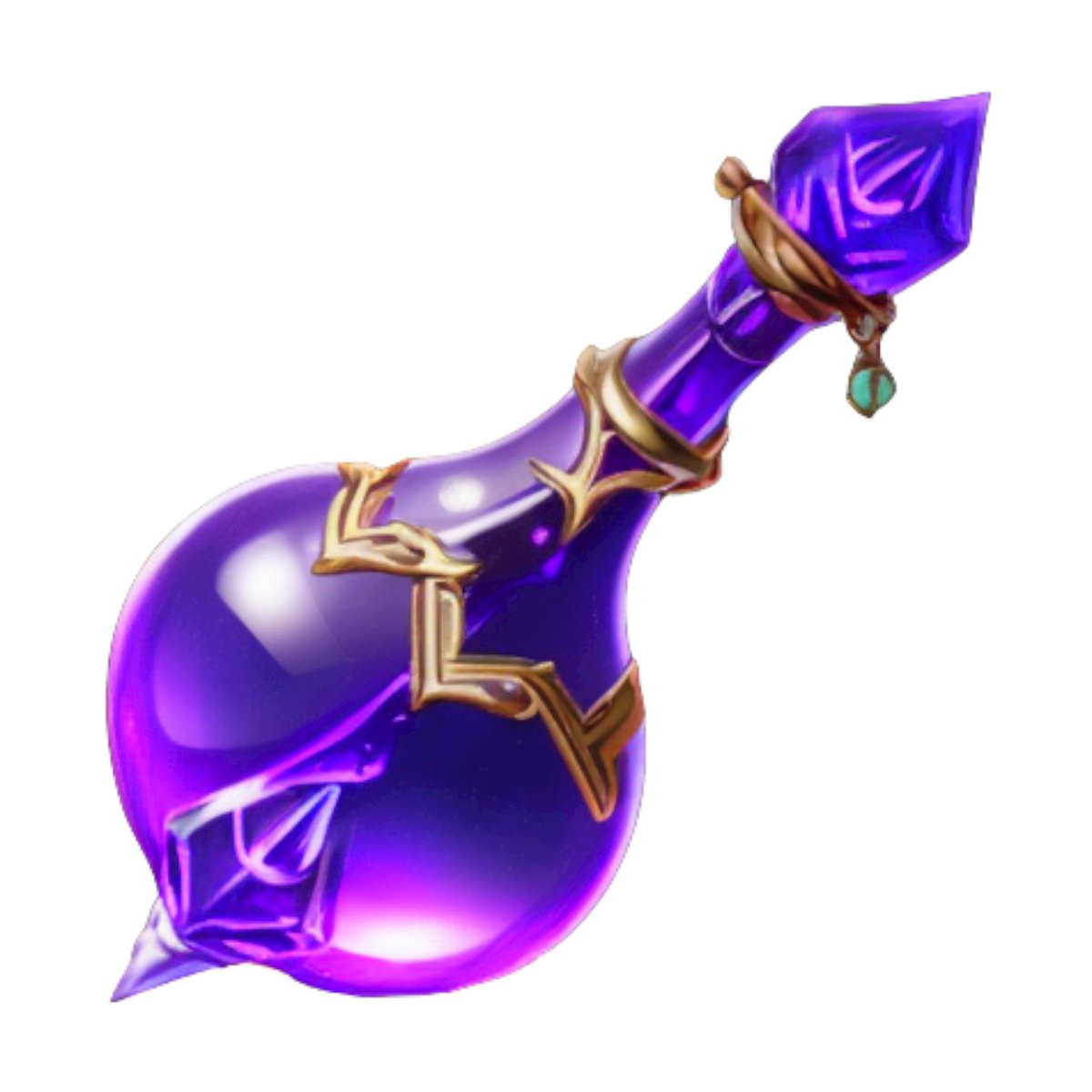 Some green variants (same prompt, with "green" included)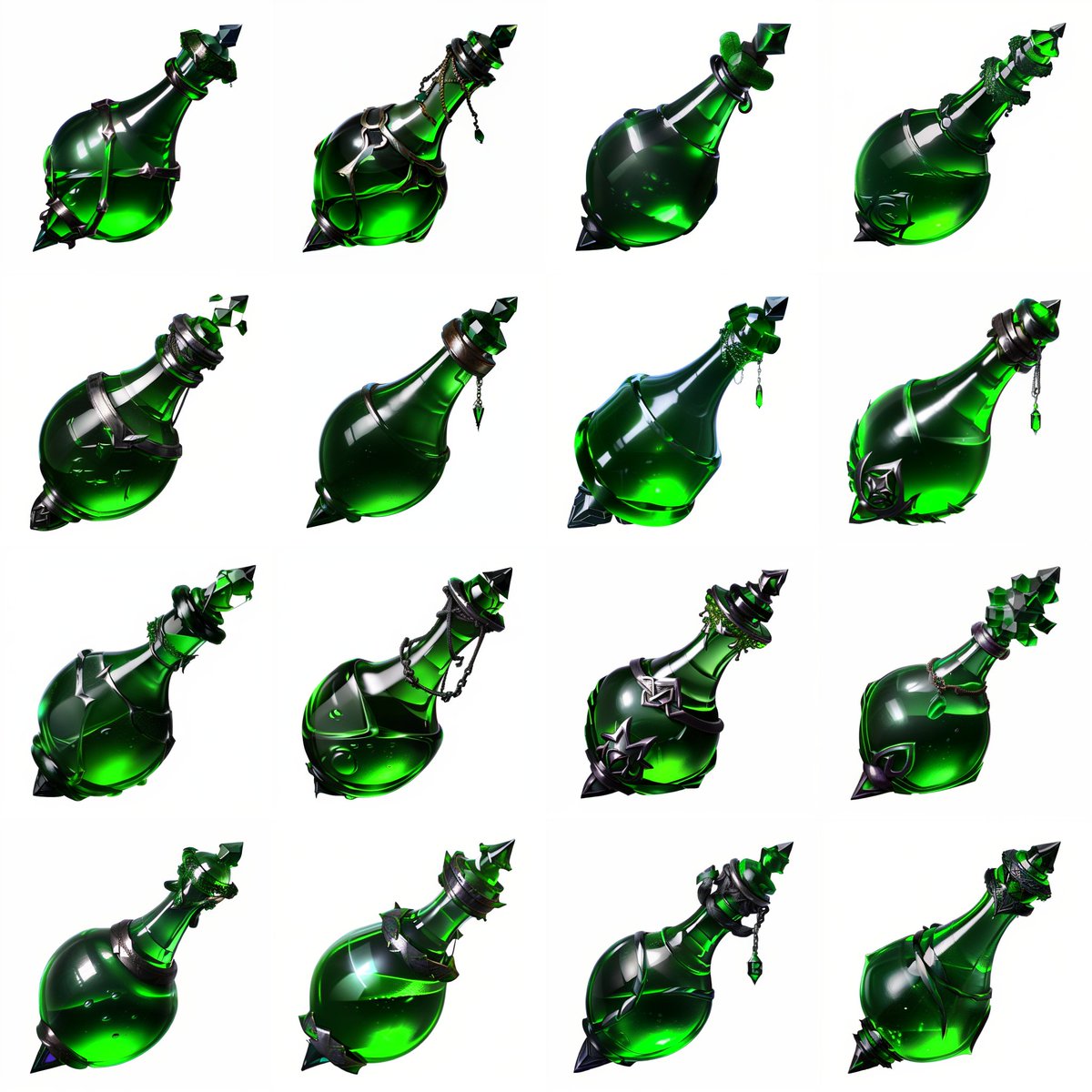 Yellow.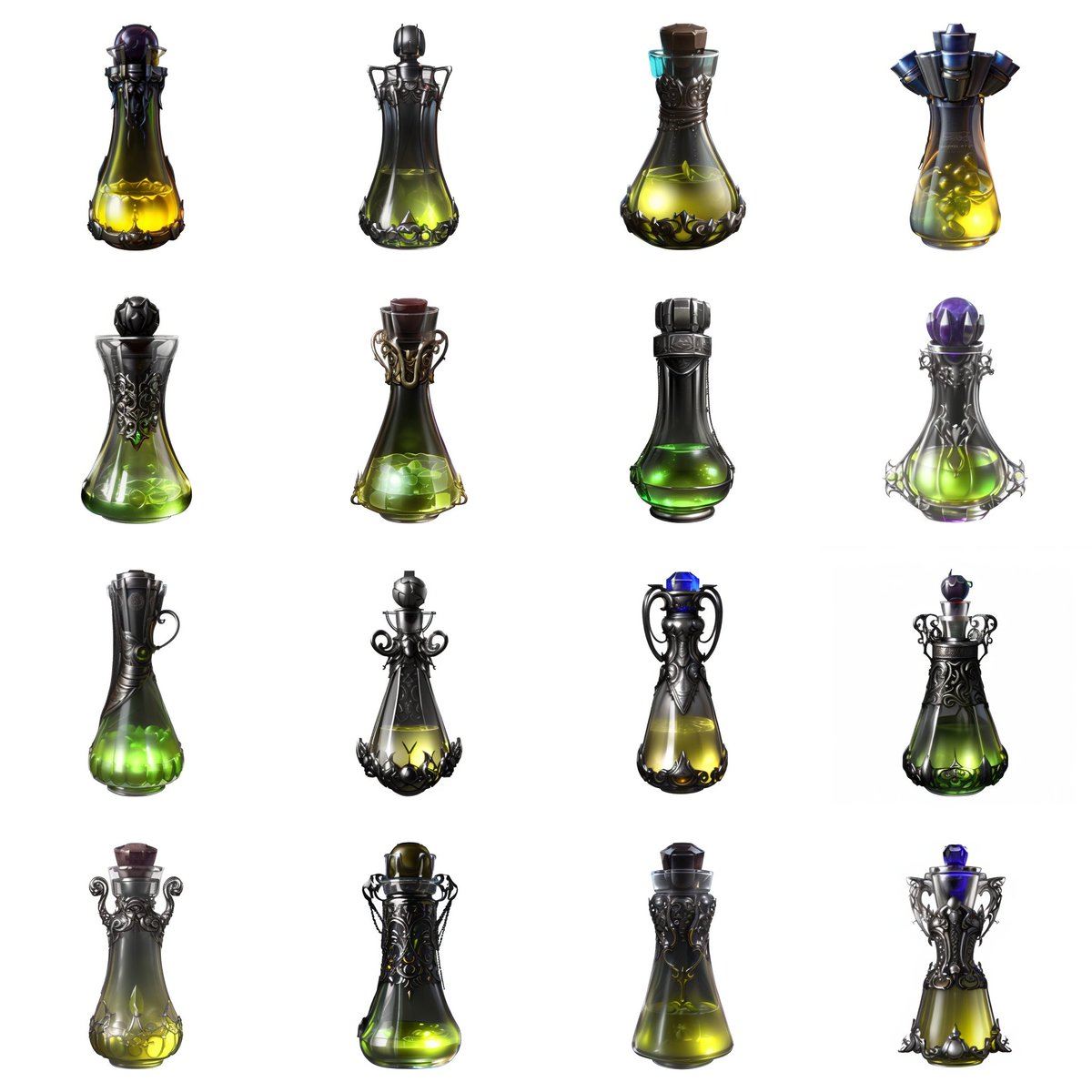 Turquoise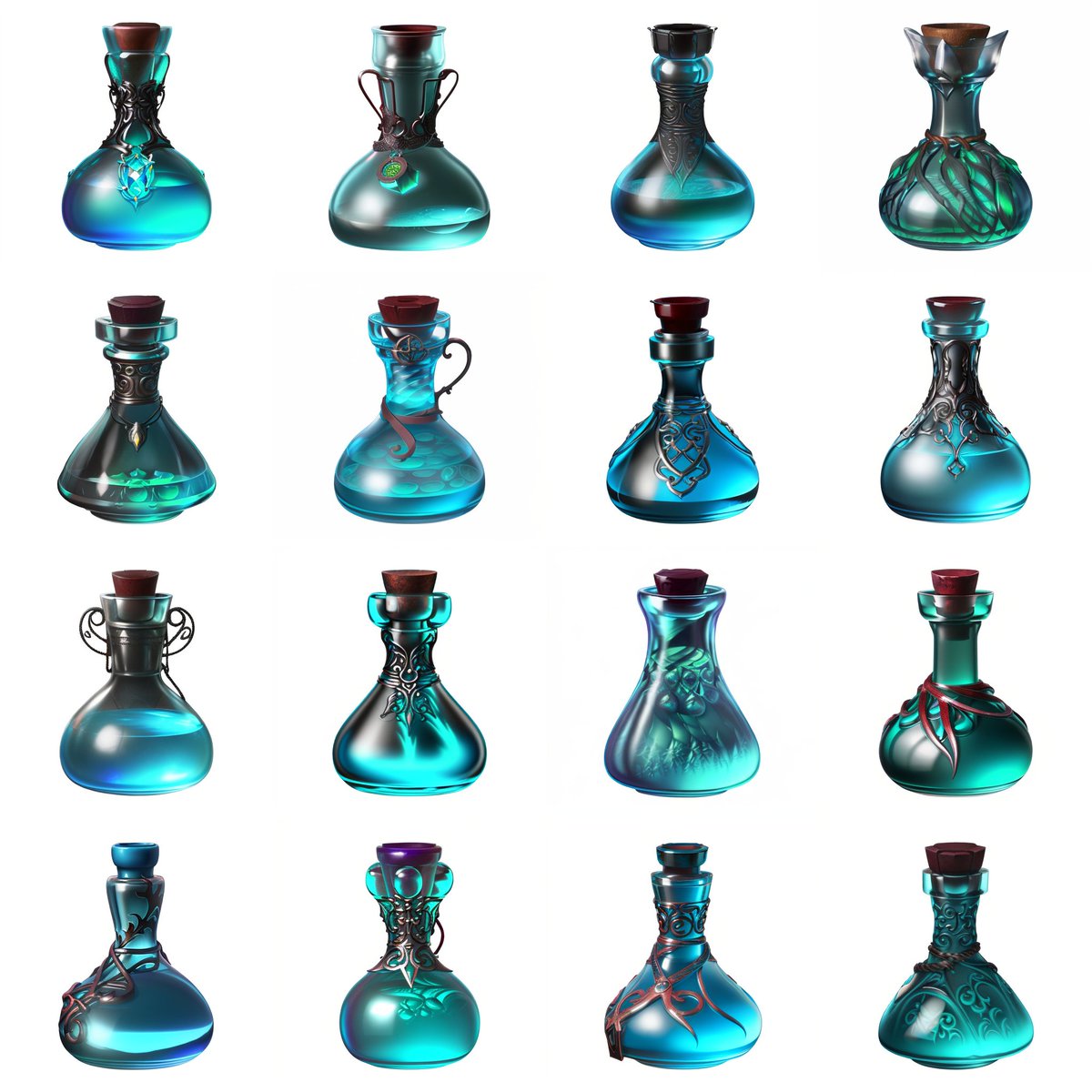 Orange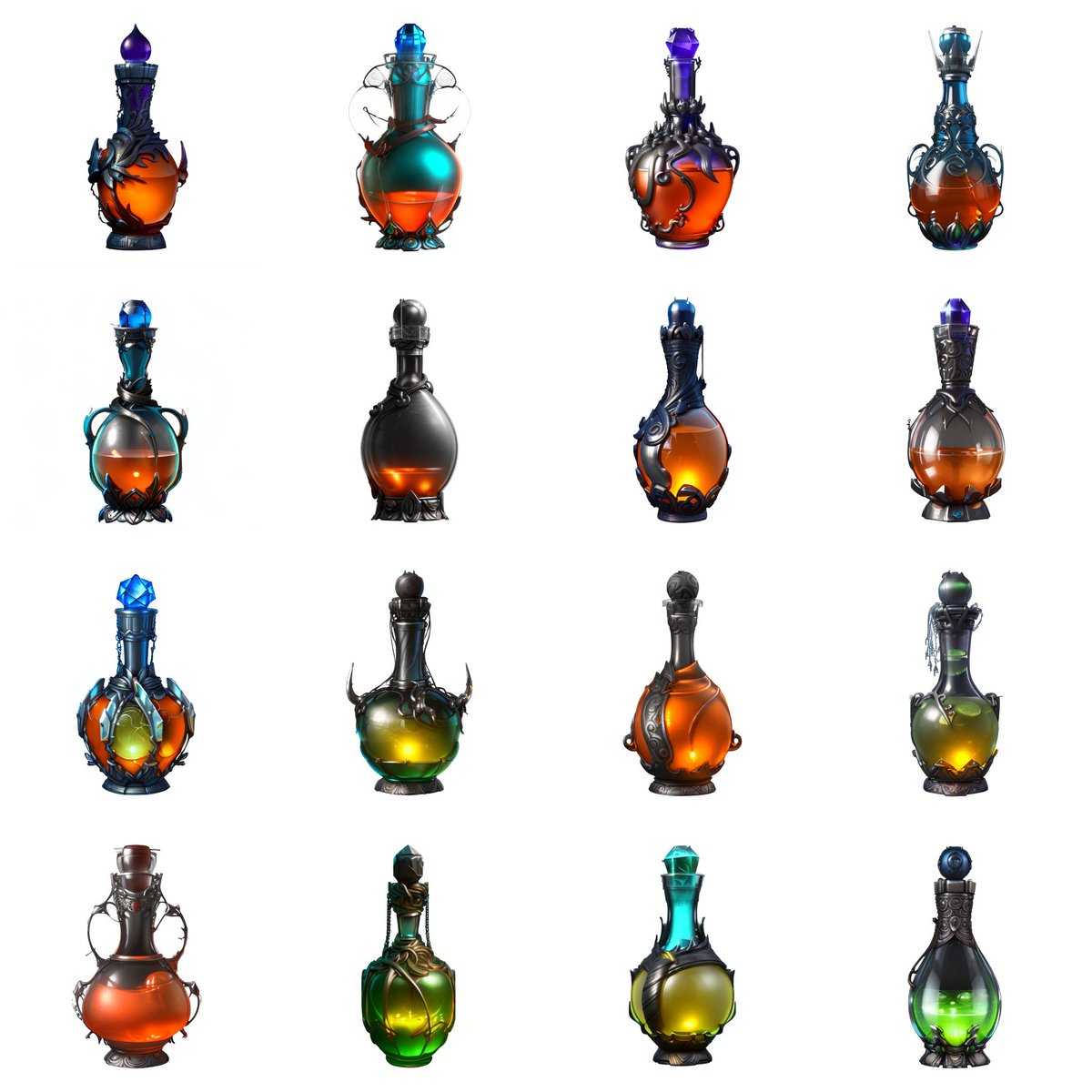 Then, you can play with "add-ons". Details that can be added outside or inside the bottle, for example.
I started with this "branches & leaves around a bottle, intricately detailed, beautiful, 3D vray render, trending on artstation".
The first image (top-right) is for img2img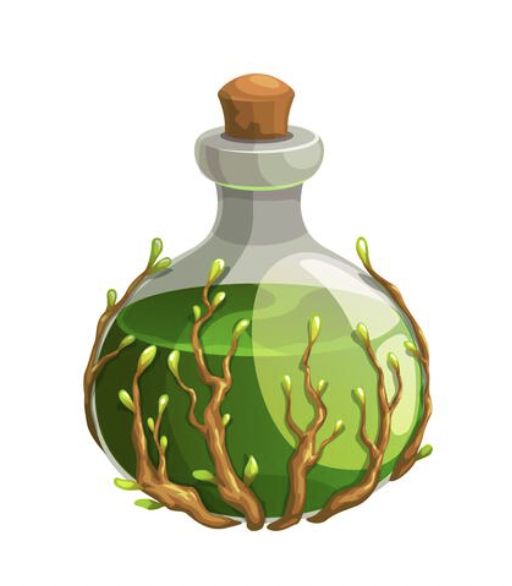 The same prompt, but with a different shape (img2img) and color.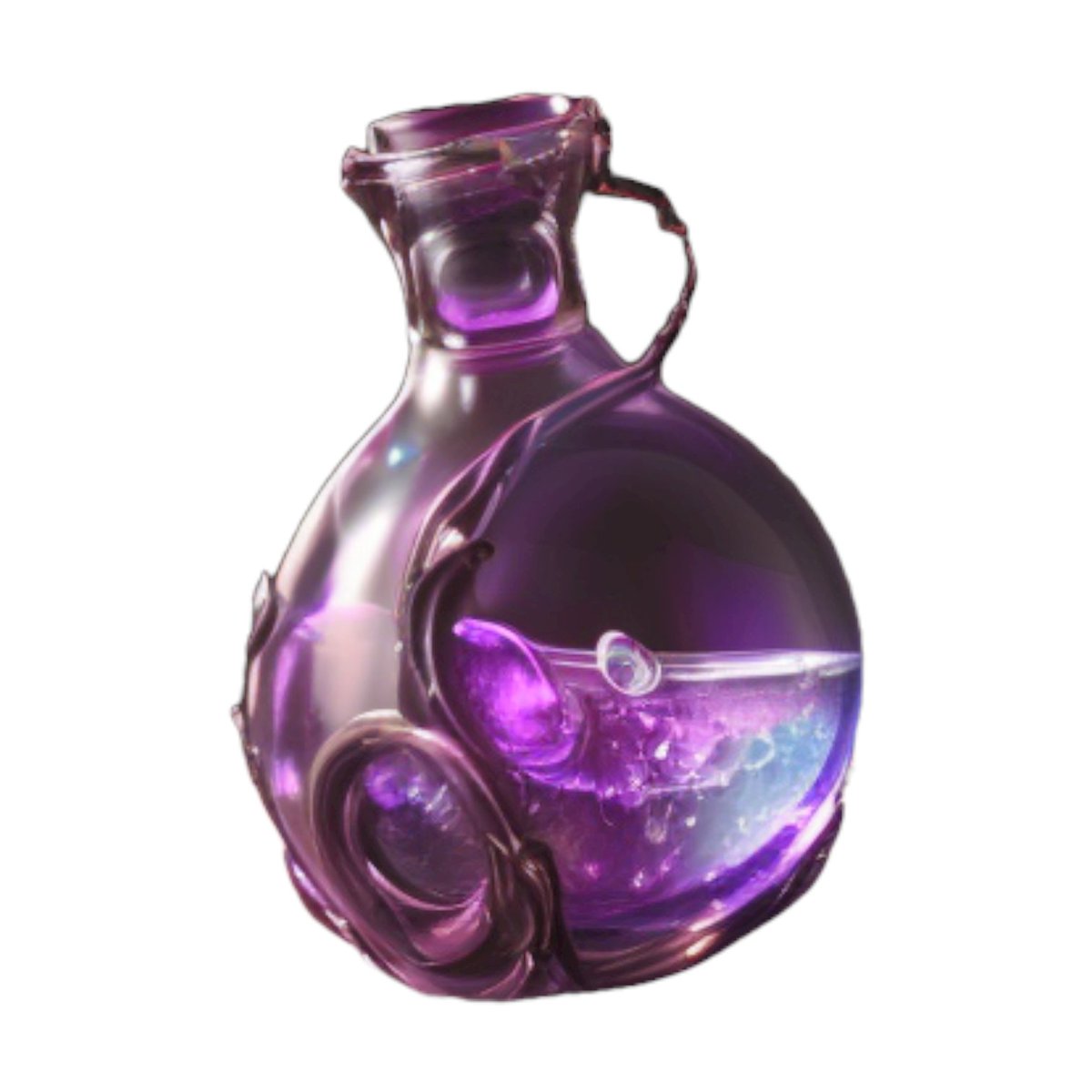 This one, with a snake 🐍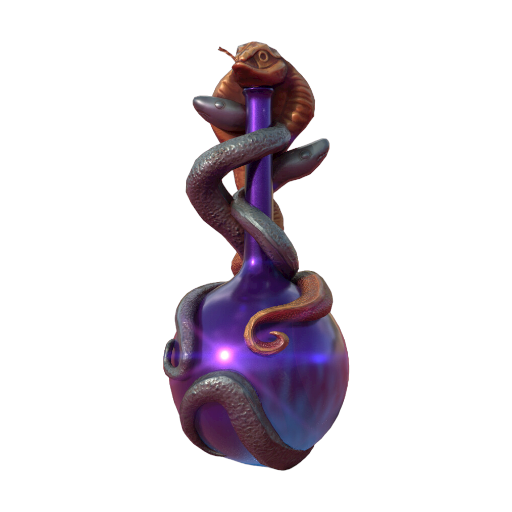 Or ropes!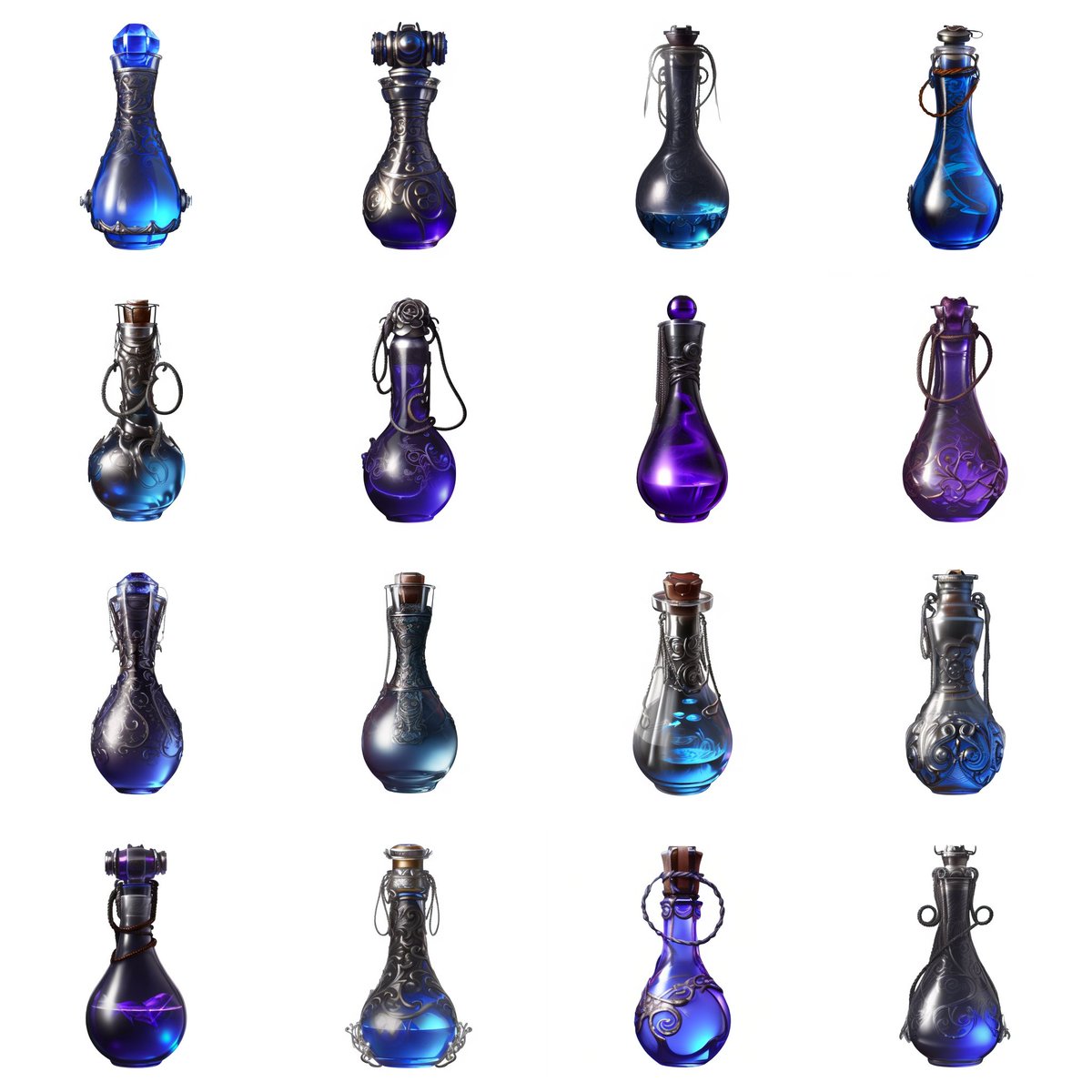 And if you make it until the end, you deserve the best: "Fantasy dragon inside a potion, detailed, beautiful, 3D vray render, trending on artstation"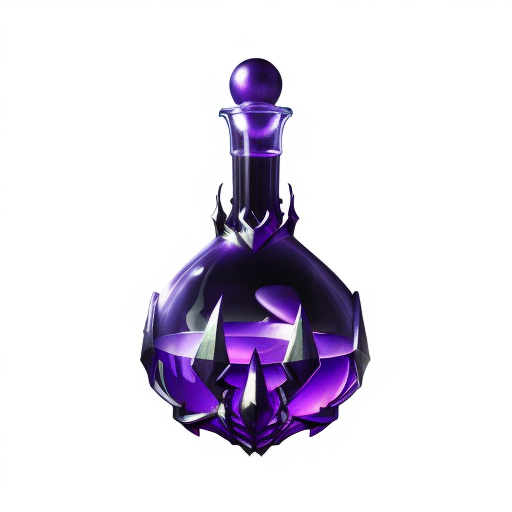 I made lots of dragons, actually… (it just takes a few more minutes to wait, after all).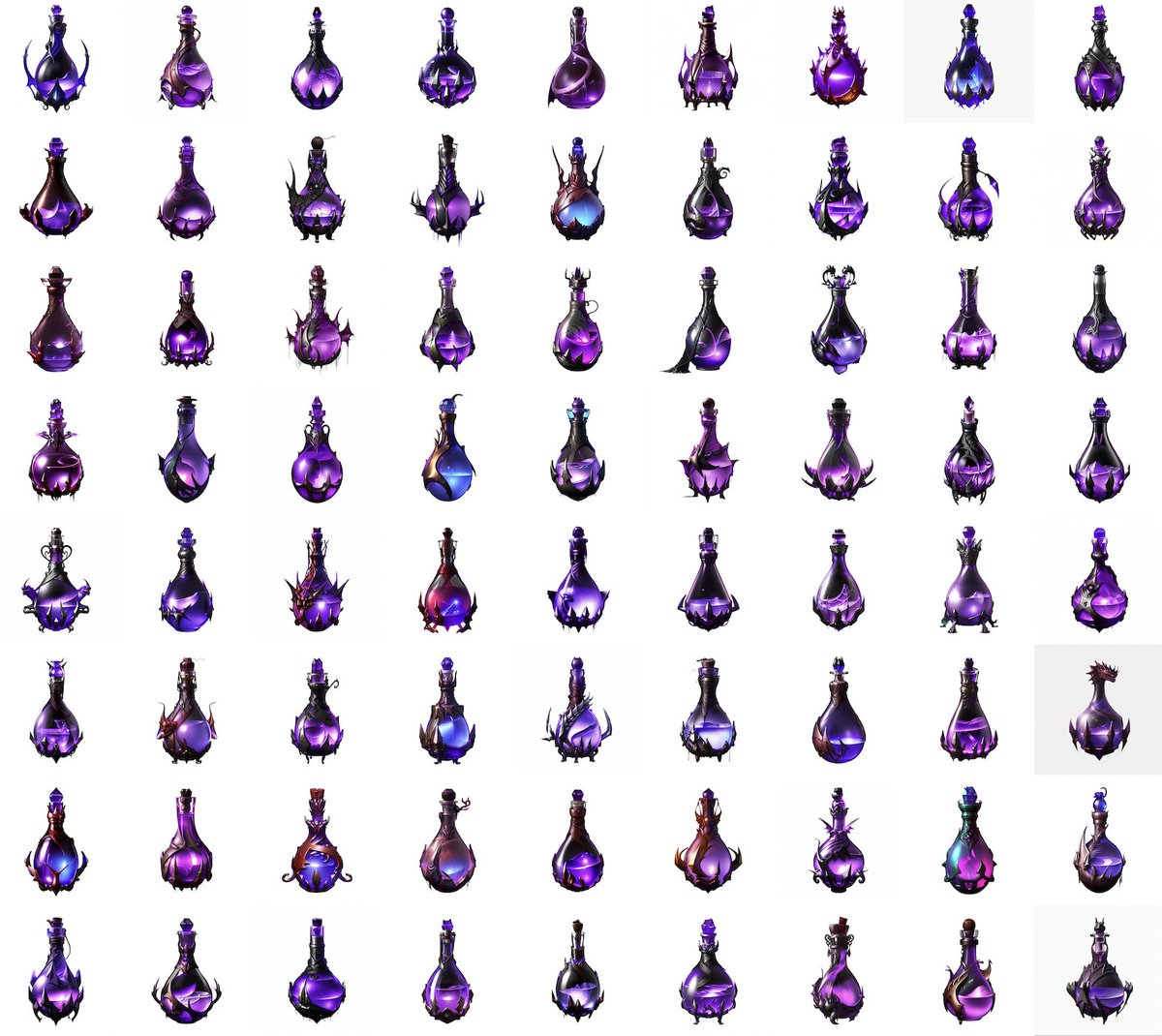 Now, I also tried prompting the "plain" versions of art generators, this is the (curated) output from Midjourney with "video games icons, 2d icons, potions icons, potions, arcane, shiny object, graphic design, high contrast, artstation –v 4"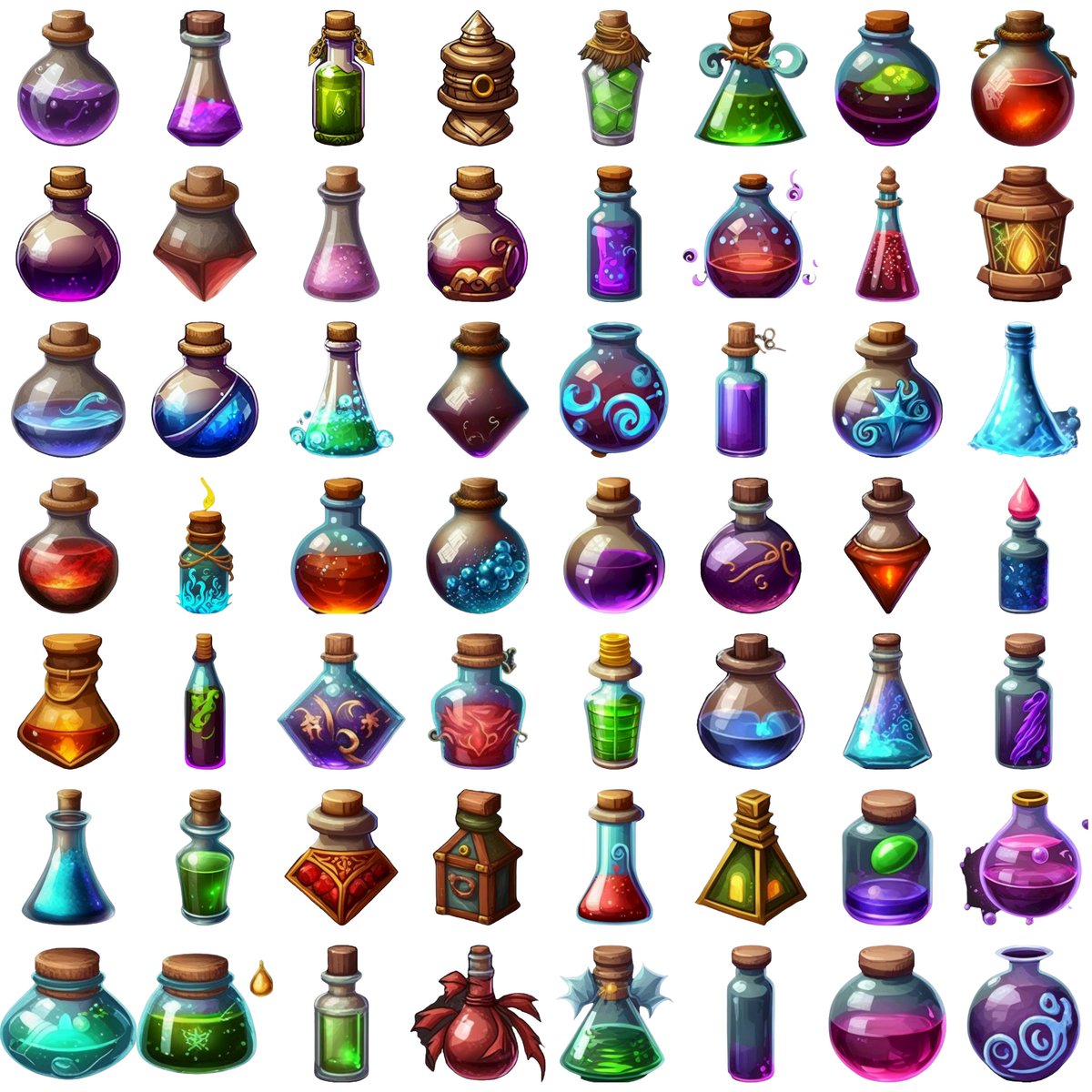 If you like this post and exploration, please let us know your thoughts, questions, or remarks. Especially if you're a game industry professional.